Isabel Fopiani
Isabel is an Angel Practitioner & Spiritual Medium, with over 20 years experience. As a medium she is wonderful in connecting with your loved ones in heaven, bringing you comforting messages & validation that they are just a thought away.
As an Angel Practitioner Isabel can help guide you through life's many crazy challenges, whether it's love & relationships, career or life purpose.
Her mission is always to leave you feeling uplifted, empowered & with a smile on your face.
Her mantra is to "remember to smile"
Make an enquiry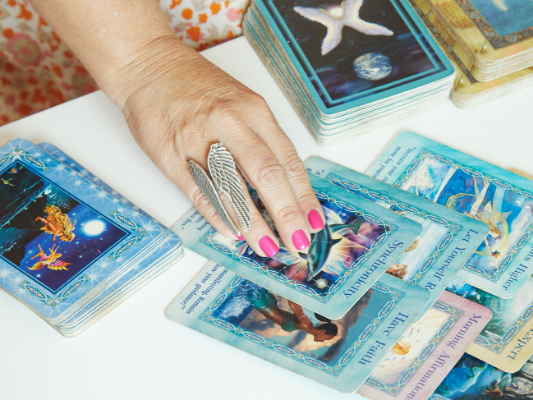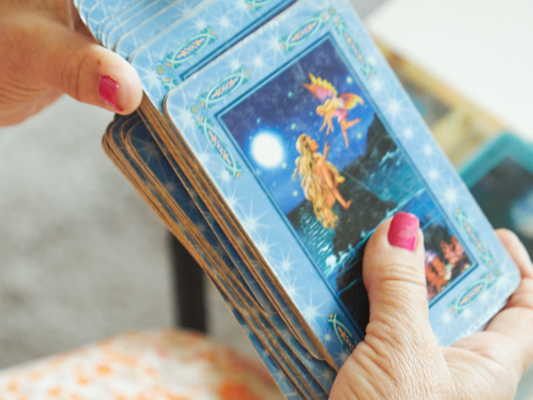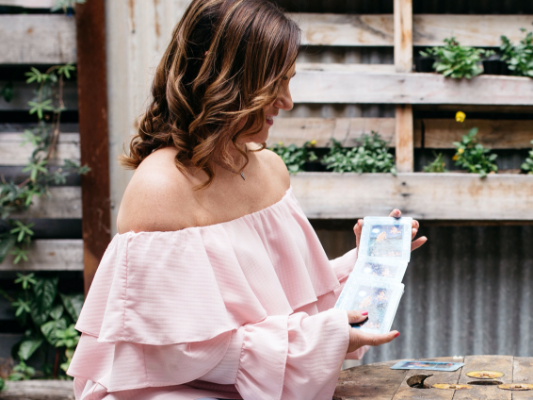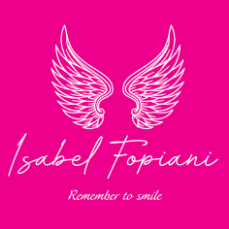 Special

- Extra Special message Card

With every reading you'll receive an extra special card with a message on it for you. A message with love from your Angels.