Iridology
Iridology - See your long term health through your eyes

What you get;
1. Pictures of both eyes seen on screen [can also be emailed to you]
2. 15 minute consultation about signs and symptoms seen in your eyes with suggestions to help
3. Full report [10-15 pages] emailed to you
4. Three months of free Naturopathic support via email questions for you and your family answered for free

$10 discount off Iridology appointment if a MORNING appointment is BOOKED AND PAID for in ADVANCE

Iridology will be joining us at the Brisbane MindBodySpirit Festival!
Make an enquiry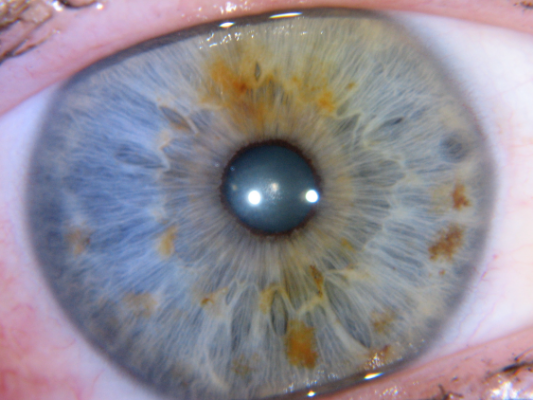 Special

- Save $10

Morning appointments reduced by $10 [$70 total]
Conditions
Morning appointments only. Must be booked and pre paid before the show