holographic kinetics Pty Ltd
Dreamtime healing using holographic kinetics is an understanding of two worlds, an internal to external and an external to internal world. Dreamtime healing is part of what the Australian aboriginal "lore men" knew from the past and could apply; holographic kinetics is the science behind their knowledge.

Holographic Kinetics has 90 pages of information on Advanced Aboriginal Healing from the past, the present, for the future. We also have over 20 videos, plus dozens of testimonials and future seminars for those interested in learning more about what we can achieve. We look forward to seeing you all at the Brisbane MindBodySpirit Festival. Feel free to come up and ask any questions you may have.
Make an enquiry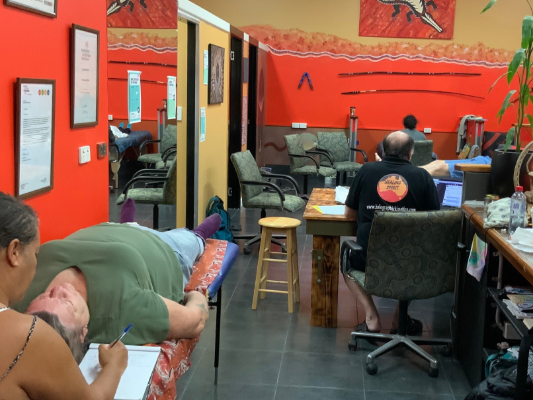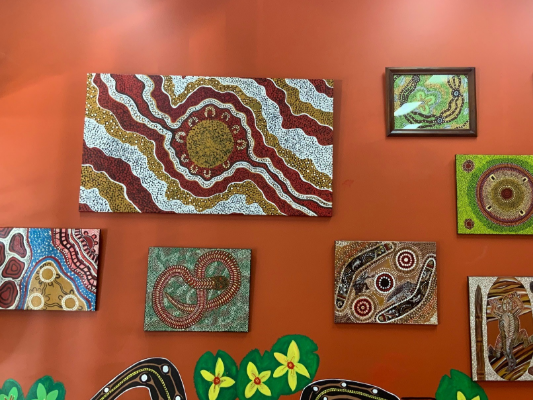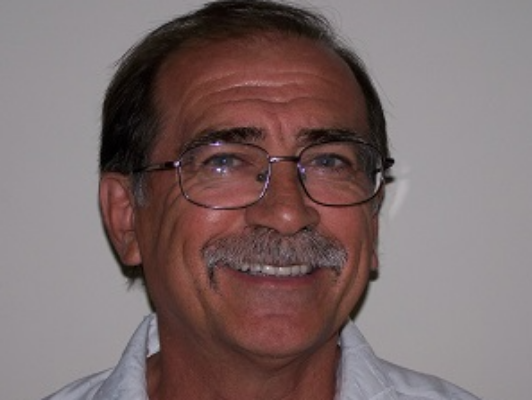 Special

- Save Over 50%

$80 session ( 2 issues) Normally $200 for a session
Conditions
Offer only valid for Festival dates 22nd, 23rd & 24th April 2022
More information