Healy - Quantum Co-Creators
Future of Medicine will be the medicine of frequencies ~ Einstein. Restore balance & harmony between your body, mind & soul. Feel more joy & vitality, improve your sense of well-being. Reduce pain & discomfort, support stressful situations & sleep. Discovery Healy~ A wearable, versatile, futuristic, quantum frequency device! Delivering programs for all areas of your life; Promoting vitality, well-being & balance, there's literally a frequency for everything. Supporting physical, mental, emotional, meridians, chakras, learning, beauty, fitness, wealth, connection, relationships, productivity & manifestation. We're excited to welcome you to our high vibrational stall, join us & book in for a free Frequency Experience. Check out our website for more info & science & why thousands of people around the world are loving their Healy & why we're so passionate to share Healy with you. See you soon!

Make an enquiry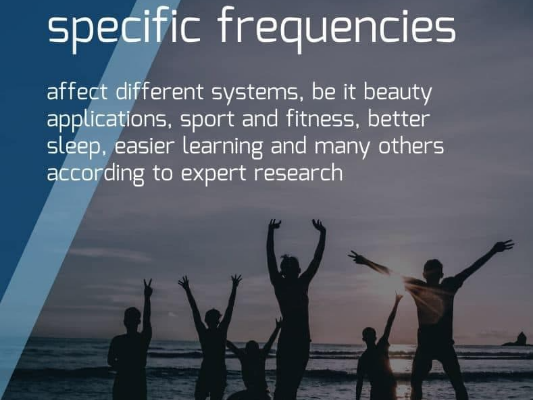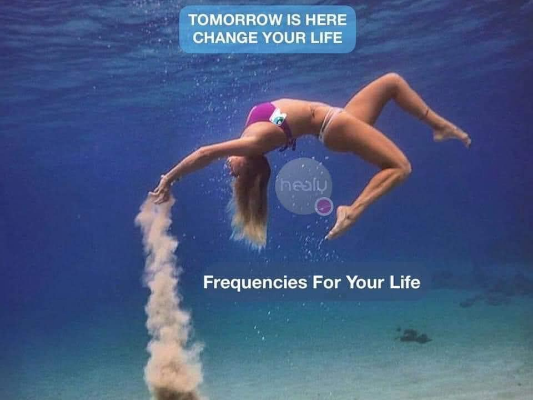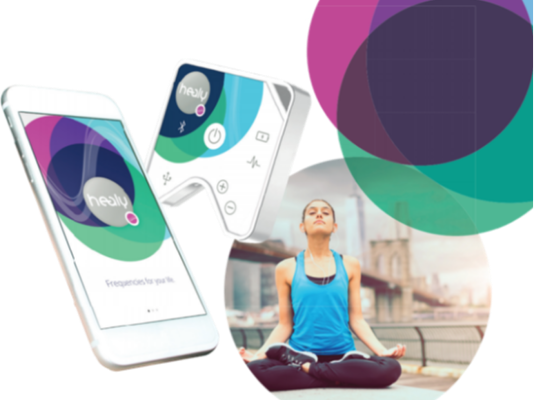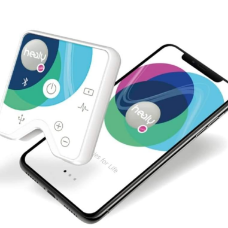 Special

- Healy Holistic Edition Give-away

Win your very own Healy Holistic Device Valued at $1500. Enjoy frequencies for life to harmonies your body mind and soul.
Conditions
Come visit our store and receive a ticket to Join our Experience Healy Event to Healy Seminar on Tuesday 26th to Win the Amazing Healy Device. Winner must be present to claim prize.
More information
Special

- Exclusive MBS promotion

Purchase your Healy and take advantage of the awesome MBS promotion, save up to 50% off
Conditions
Please see visit us at stand D54 for all the purchasing details. We are excited to help you begin your Healy journey.