Happy Medium Sherry
Sherry is a Psychic Medium and Spiritual Mentor like no other!
She has been delivering messages from the spirit world for the past 31 years! She is a natural Medium who has dedicated her life to learning and teaching Spirituality. Her strength is her accuracy and her predictions as well as her mediumship which allows her to contact passed loved ones and tap into your Guardian Angels who know exactly what is right for you. As a gifted medium she is able to deliver profound and accurate messages from those who have passed over, including names and other accurate details. She will be giving Readings and selling her 2 books Eternal Soul - The Afterlife and How To Work with Your Angels for $30 Each. And selling her New just released Angel Prayer Card Deck!


Make an enquiry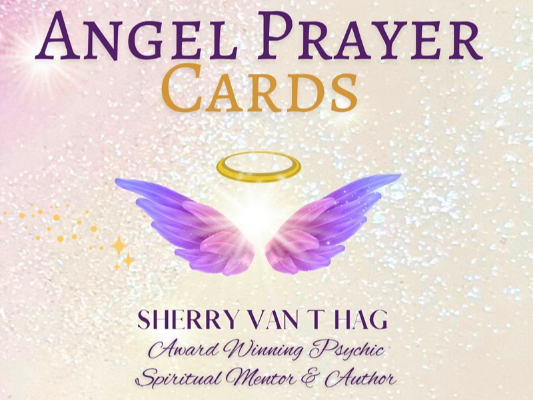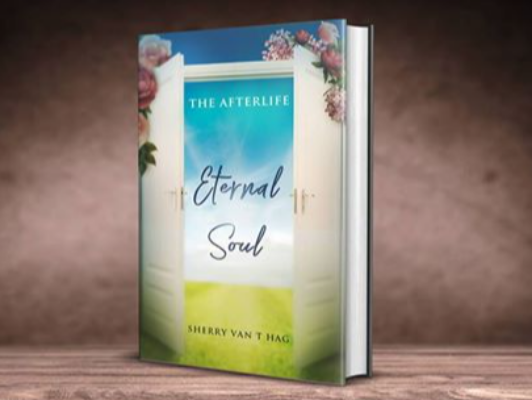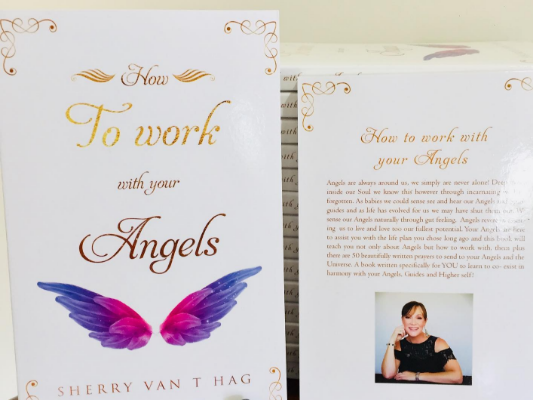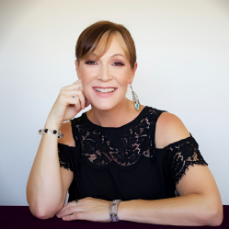 Special

- WIN A ONE HOUR ZOOM READING WITH SHERRY!

Purchase a set of Sherry's New ANGEL PRAYER CARD DECKS to go into the draw to WIN a ONE HOUR minute Zoom worth $200!
Conditions
You must purchase a set of Angel Prayer cards to go int the draw to win the reading. Winner announced on Tuesday 14th of June.