Happy Medium Sherry
Sherry's Mission is too assist humans in communicating with their Angels & Guides and teachinga bout Spiritual Law through her courses & workshops.
Make an enquiry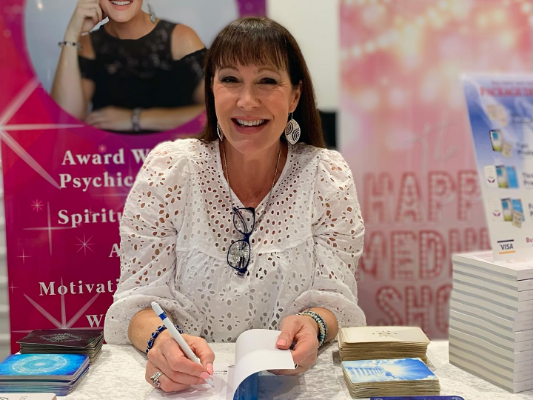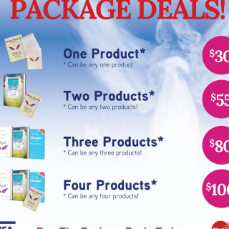 Special

- PRODUCT DEALS

Buy more Products and Save MONEY at MBS!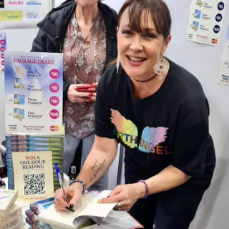 Special

- WIN AN HOUR READING WITRH ME - ZOOM!

WIN A ONE HOUR PSYCHIC READING WORHT $200!
Conditions
VALUED AT $200 Buy 4 products to go in the draw OR have a Reading with me at MBS :)