GAM Australia & NZ
The Golden Age Movement ANZ is part of a Global Community passionate to help humanity achieve a higher state of collective oneness consciousness to bring the planet into the Inner Golden Age. Experience courses, blessings and the enormous gifts of sacred processes to fast-track your worldly and spiritual fulfillment.


Make an enquiry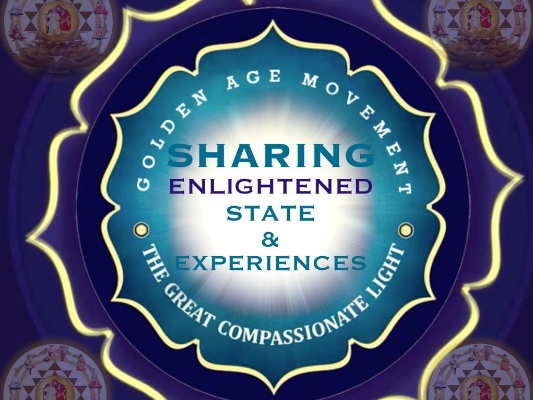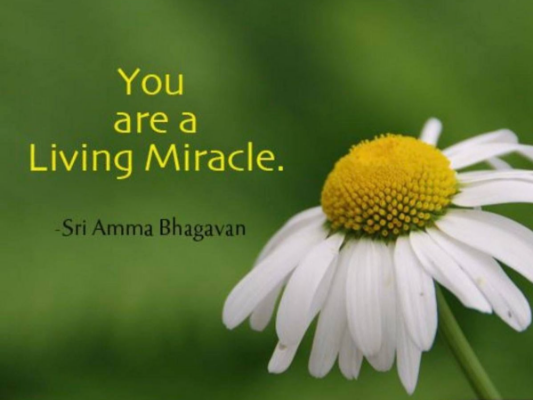 Special

- Free Blessing with Sacred Soma Water

Come receive a free blessing for your personal miracle.