Feng Shui Store and More
Hi, I'm Leanne Carius, Feng Shui Consultant.

Imagine a space designed for you personally, using your best energetic location, that reflects your master Qi (chi-energy).

As the Feng Shui Store owner, Leanne shakes up your environment with a blend of Traditional Eastern Philosophies and the science of modern Western Mindset, finding what works for you, and your external and internal Qi energy.

Leanne always feels like she has an old Feng Shui Master perched on her shoulder, guiding her, giving her the incredible ability to make the complex simpler.

Not only a traditionally trained and accredited Feng Shui Practitioner but a gifted Mindset Champion, Qi' Aligner and Changer, with an incredible understanding of human behaviour, environment, and energy.

Leanne works with many, their home/business, helping to find a living and working area where, your environmental energy achieves your own definition of harmony, relationships, and success.

Come and visit me at the festival, we have an enormous giveaway for one lucky visitor.
Make an enquiry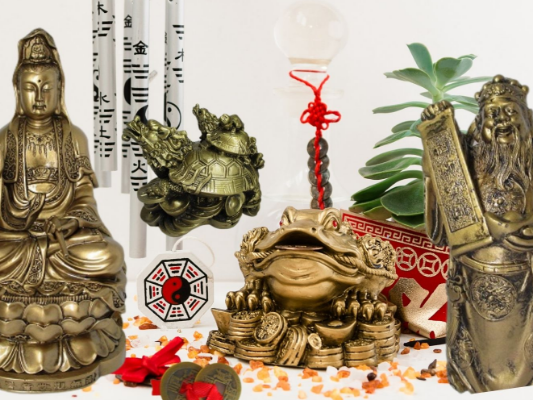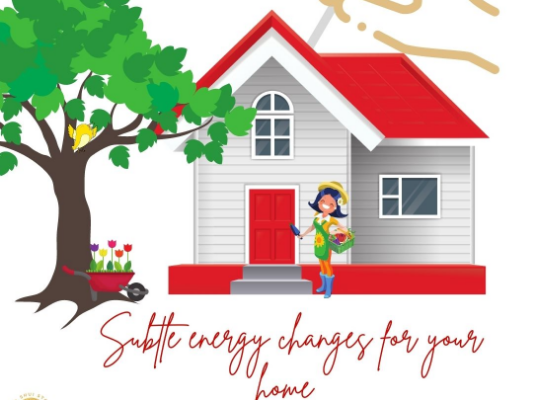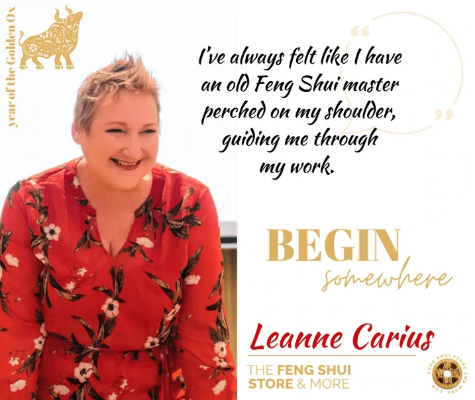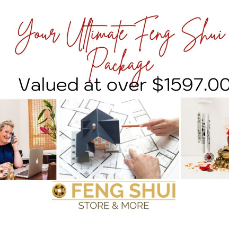 Special

- Win over $1597.00 with Leanne and Feng Shui

Full Home Feng Shui Written Report
Two x 1:1 (1 hour) Zoom calls with Leanne
Ming Gua Chart for each person(T&C)
1 x In person home visit with Leanne (T&C)
Bazi Chart Reading for each person living within the space (T&C)
Annual Review Report 2022
$250 Product Voucher to spend with us online.
Conditions
Please note that the in home visit with Leanne must be within a 100km radius - If you are not within this area Leanne will give you an additional 1:1 Zoom Call. If you would like to have Leanne do the in person visit and you are outside this area you can ask for our travel costs which would be payable by yourself. Ming Gu and Bazi Charts are only for those currently living within the space. Competion is drawn on Sunday evening and you will be notified by a phone call from Leanne.
Special

- FREE 30 Min Qi Chat in person with Leanne

Make sure you ask us for our QR Code to access your FREE 30 minute Qi Chat with Leanne.
You will be amazed at how much information you can receive in that time and it helps you to see if you would like to further your Feng Shui journey with Leanne.
Conditions
There are limited spots available so please be sure to book early. Spots are limited to the first 100 people.