Extraordinary Foods
At Extraordinary Foods we believe that pure, whole foods, sourced from clean sustainable farms keep us healthy and full of energy.

Therefore all our products are vegan & contain no gluten, soy, processed sugars or chemical preservatives.

Pimp My Salad is a collection of meal toppers that brings your everyday meals to the next level. Pimp My Salad is a lots of fun to play with and it adds a pop of crunch and a blast of flavor to your food and also adds valuable nutrients to it.

Pure Snack Kale Chips are made to let you delight in the array of rich flavors and textures, without any of the guilt of conventional snacks.

Lovingly made in Byron Bay, Australia a region that is renowned for it's vibrant, local and sustainable food culture.

Make an enquiry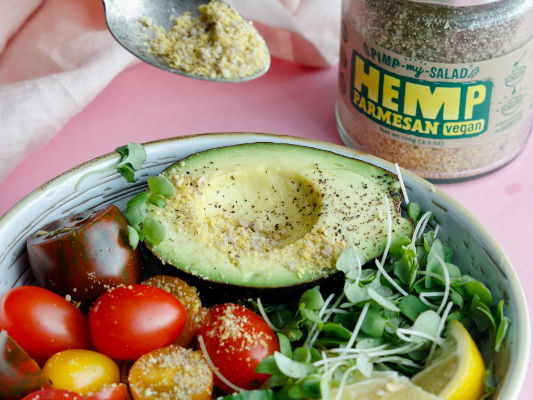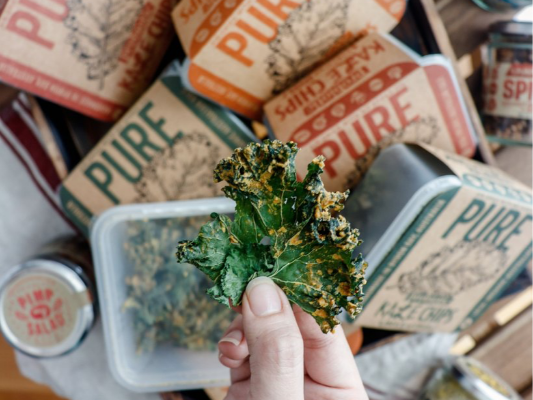 Special

- Any 3 products for $20!

Mix and match - buy any 3 flavours of Pimp My Salad and Kale Chips for $20 and get 1 pocket size pouch for free!
Conditions
Buy at least 3 products at special price