Embrace Wellness Healing Centre
Embrace Wellness Healing Centre. To bring together the local community in a HEART centered space. So we can heal Spiritually, Emotionally & Physically. Offering the best Practitioners & Teachers the Central Coast has to offer.
Hypnotherapy, Infrared Sauna, Massage, Pain Management, Soul Coaching Sessions, Intuitive Readings, Aromatherapy, Yoga, Educational Workshops, Herbal Tea Apothecary, CBD oil clinic and a small retail section.
Make an enquiry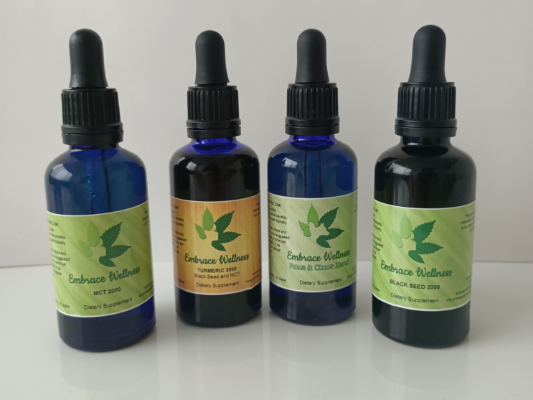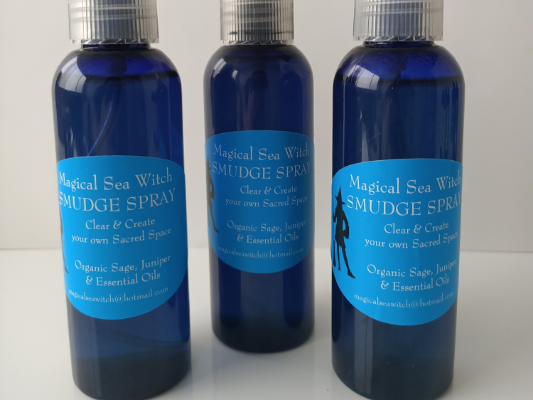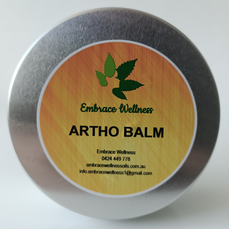 Special

- $50 OFF

Artho Balm 200 ml Normally $200, Show Special $150.
Special

- Crystal Peace Rollers

Crystal Peace Rollers 15 ml. Normally $60, Show Special $40