Eckankar Society of Southern Australia
Eckankar offers simple but effective resources for people with a wide array of spiritual interests—from the spiritually curious to those with an earnest desire to take their next spiritual step.

Eckankar respects all faiths and treasures spiritual freedom. We invite you to take your next step in spiritual exploration by visiting us at the Melbourne MindBodySpirit Festival.
Make an enquiry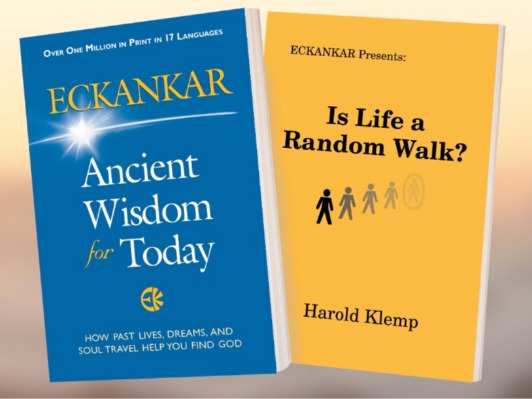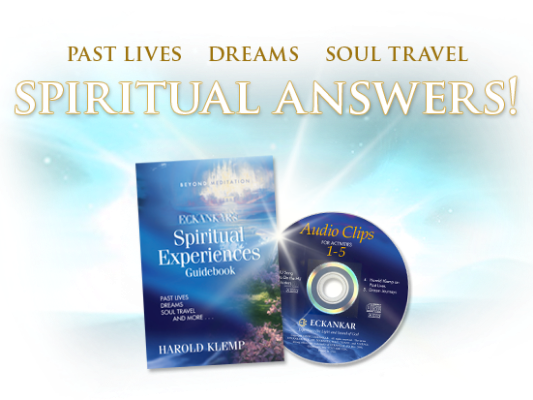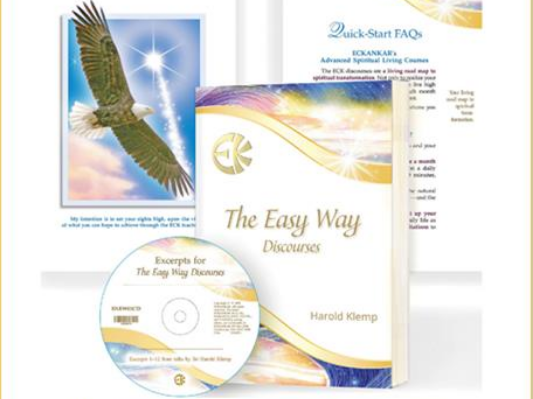 Special

- Free Entry ECK Australian Soul Adventure Seminar 2024

Do you want to explore your special reason for coming into this lifetime?
Conditions
Not for current members of Eckankar
More information