DOWNUNDER MAGNESIUM
At Downunder Magnesium it is our passion to only use the highest quality ingredients to deliver results driven. We source our Magnesium products from a unique, Natural Salt Lake deep in the deserts of Western Australia. Our Pristine Magnesium is free from modern pollutants which ensures that our Magnesium stays true to its purity "Organic". No oil is added into the magnesium. Magnesium oil is Mother Nature's secret weapon to enrich your wellness and give you instant relief from muscle pain and stress, while enhancing your immunity, gut health, sleep, energy and easing stress.
Make an enquiry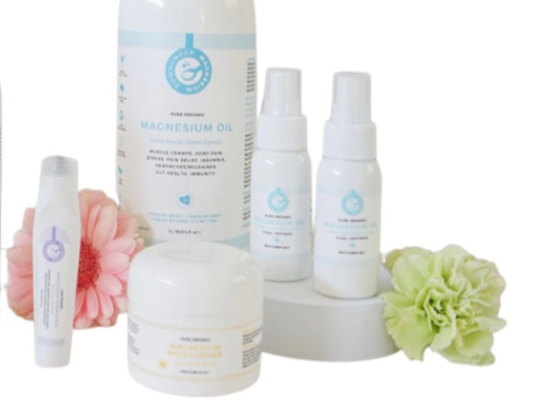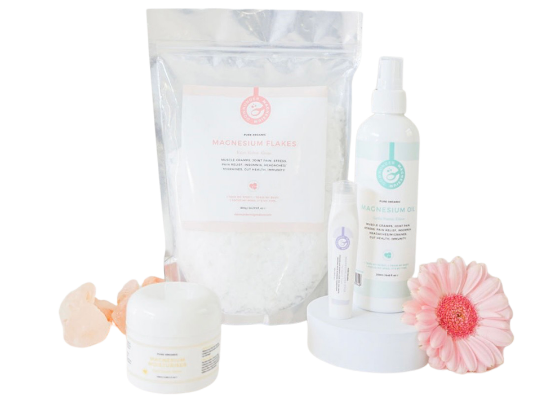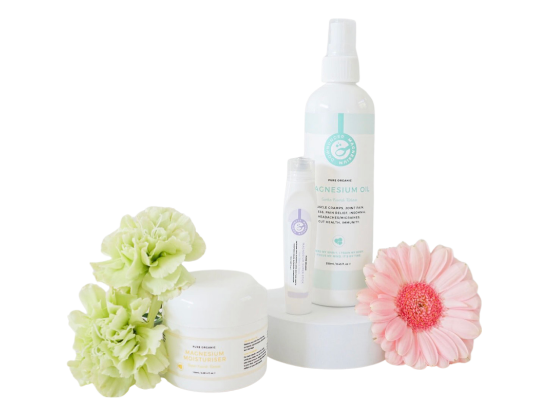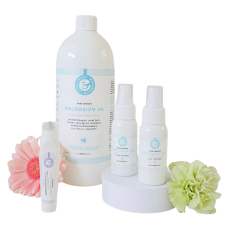 Special

- SAVE

NOURISH BUNDLE
Magnesium Oil + 2 free refills (2yrs worth of magnesium) Super Stick (Removal blemishes, skin tags, moles, ingrown hairs + more)

More information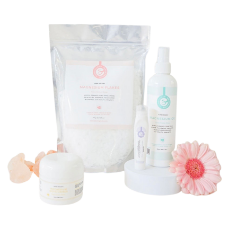 Special

- SAVE

HARMONY BUNDLE plus
Magnesium Oil, Flakes, Super Stick & Moisturiser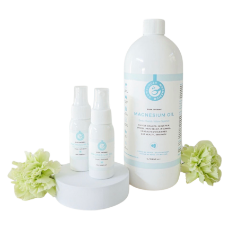 Special

- SAVE

SOOTHE. NOURISH. SUPERSIZE
Our 1L magnesium oil bottle is a two year supply for use on all ages, including sporty kids, pregnant or breastfeeding mums and the elderly. With 2 free 60ml spray bottle included, it's an easy way to share the magic of magnesium with the whole family.