Divine Crystal Heart
Welcome to Divine Crystal Heart where it's not a business it's a lifestyle.
My wife Niome and I (Amy) started our high-vibe business long before we announced it to the world, we just allowed the natural process to occur & organically unfold. A year in and it has transformed, taking its own shape with meditations, activated handmade malas, 925 silver jewellery & the creation of our own Activated Oracle Cards – Divine Crystal Visions.
Immersed in our own spiritual journey, we bring this into our business offering guidance, meditations and knowledge not only from our own journey but also our extensive crystal knowledge. We have a live sale every Wednesday where we showcase our crystals & creations, whilst guiding people through each crystal and their purpose.
Ethically sourced, cleared and activated we offer a range of statement pieces, carvings, specimens, raw pieces etc to suit everyone's needs and budget.

Make an enquiry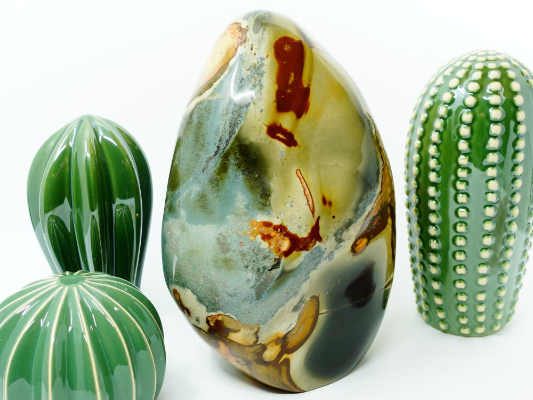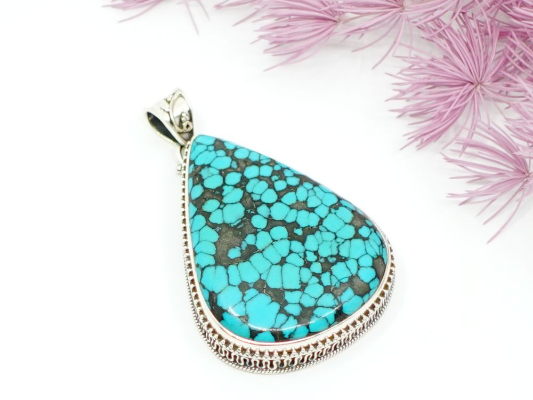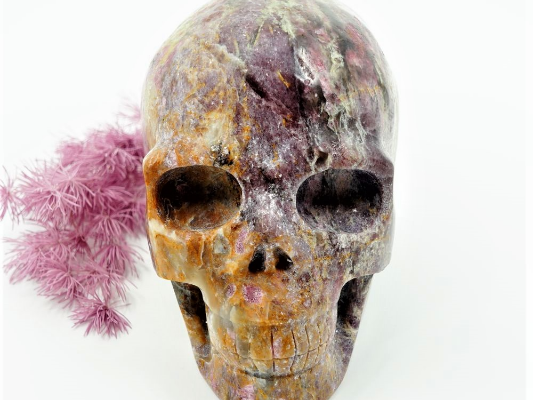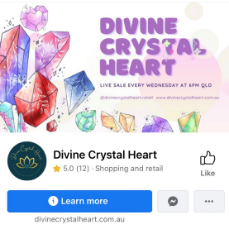 Special

- 10% Off Purchase

Like our Facebook page to receive 10% off your purchase on the day

More information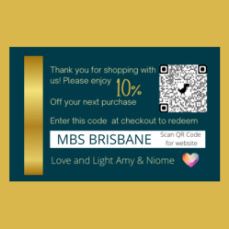 Special

- Save 10%

Every purchase will receive a 10% discount card for use on our website for one order for all products. A special code will on the card for use at checkout!