Creative Prowess
Have you ever wondered what your life journey is all about? Are you missing the confidence to search out and follow your intent? Our life journey is one of self-exploration, finding your perfect endeavor to own and generate. Life is a wonderfully expansive opportunity to grow and prosper and to renew your mind to a place where you find true purpose and life fulfillment. Come and talk with Creative Prowess and begin and advance your independence at the Sydney Autumn Mind Body Spirit Festival!
Make an enquiry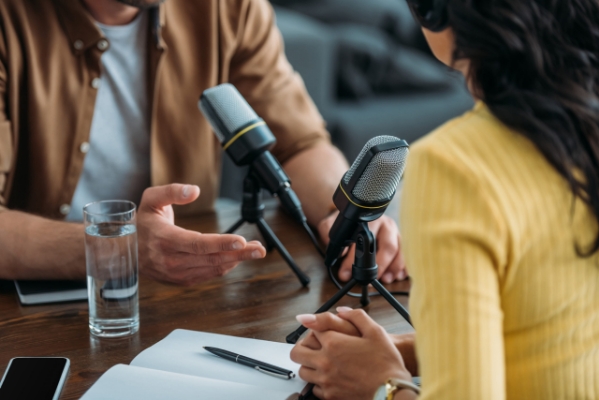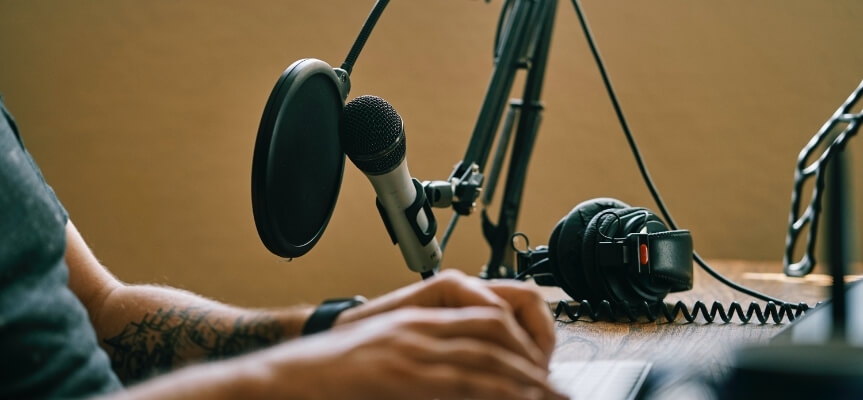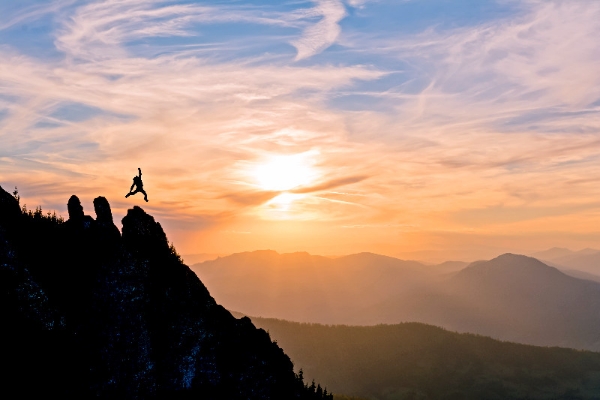 Special

- FREE during the MBS Sydney May Festival 2022

Service is free for the duration of Sydney MBS Festival, 2022. Voluntary donation to charity is not compulsory.
Conditions
Signing a disclaimer for receiving content.