Connect with Confidence Academy
My company is called Connect with Confidence Academy, i help people with socialising difficulties to improve on their social skills and to connect with confidence with anyone at anytime.
My coaching program is designed for people who are shy, nervous, introverted or lack confidence when it comes to connecting with people. I welcome all types of professionals to join my coaching program especially those in the IT industry, Accountants, Lawyers, Administrators, Sales.. just to name a few. Once you join my coaching program, you will be amazed on how it could benefit you in person.
Make an enquiry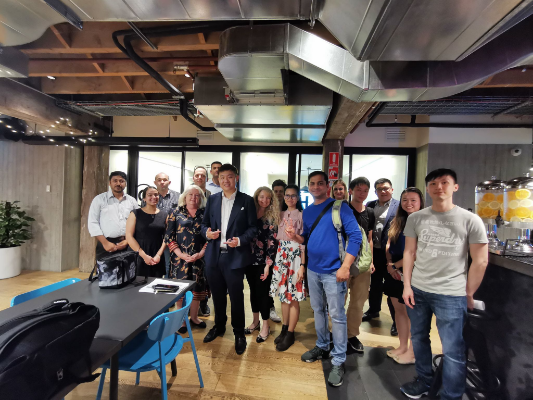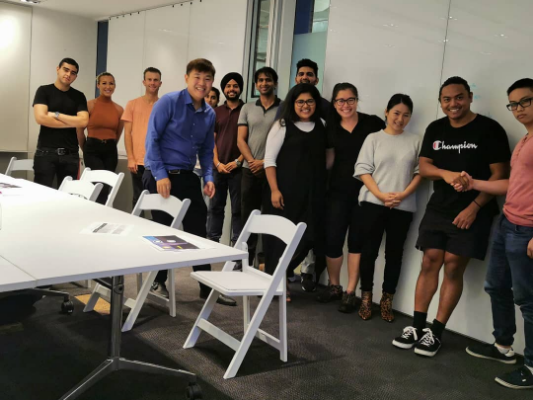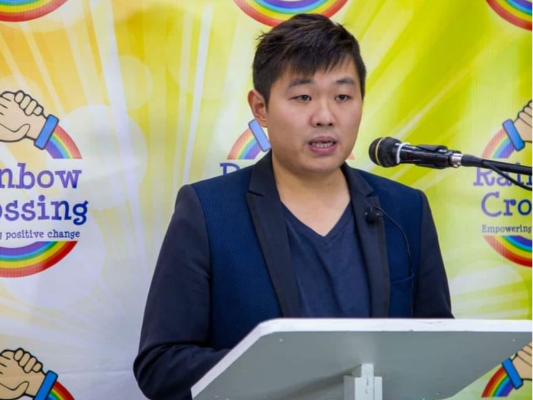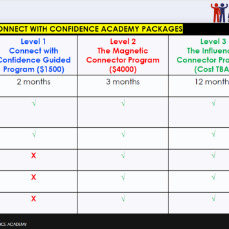 Special

- EXCLUSIVE SAVE $500 on my Level 2 The Magnetic Connector Program

Get an exclusive $500 discount for Mind Body Spirit participants for my level 2 coaching program from $4000 to $3500

More information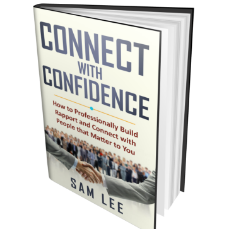 Special

- SAVE $5 off my Published Books The Social Way and Connect with Confidence

Save $5 when you purchase my books in MBS store
Conditions
Available when you pay in cash
More information