Circle Sister
Christine is a Mindset + Relaxation Coach who embodies a natural approach to help mentally exhausted people de-stress by practicing relaxation more.

This year, Christine is seeking expressions of interest from women who are looking to join her sistership circle. Circle Sister is not only the home to her designer range of cozy corner cushions, but a community of women who need a safe place to be themselves, release pain, and heal without judgment or feedback.

If you prefer self-help, Christine is offering her visitors an exclusive MBS visitor discount on her Powerful Mindset E-Course bundle for only $297. (Normally $747). Contact or meet Christine at Stand A08 for the discount code!
Make an enquiry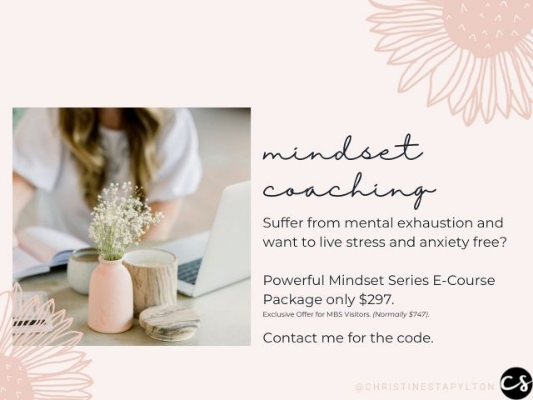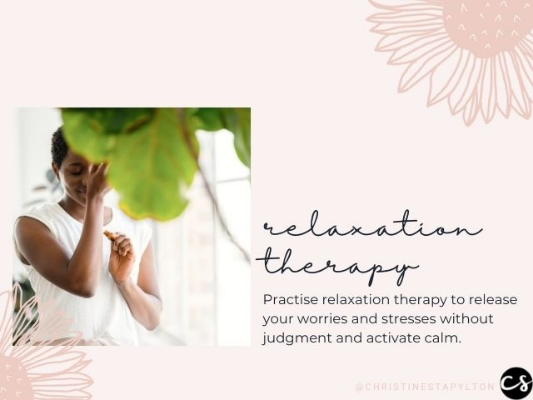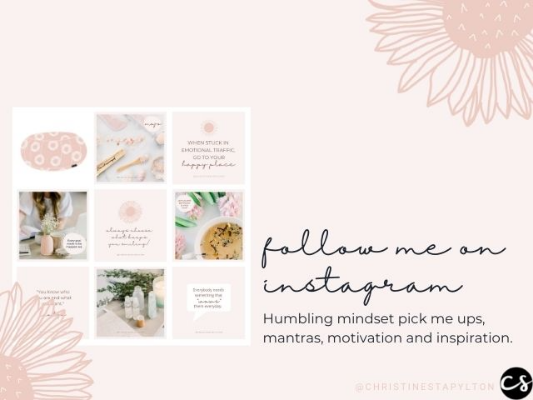 Special

- SAVE $450 on the Powerful Mindset E-Course Bundle

Suffer from mental exhaustion and want to live stress and anxiety free?

Powerful Mindset Series E-Course Package only $297.
Exclusive Offer for MBS Visitors. (Normally $747).

More information
Special

- Book a Mini De-Stress Relaxation Session

A QUICK 30 minutes of easy relaxation rituals that melt away daily stresses and your very own GRATITUDE KIT to take home and practise at home or work.

More information
Special

- Join a Sister Circle

The Sister Circle is a community of women who need a safe place to be themselves, release pain and heal deep wounds without judgment or feedback. Connectivity diffuses feelings of isolation.

We will meet monthly as our intended time to connect, release, break down, calm, and heal together.

More information