Brights Natural Beeswax
Bright's Natural Beeswax manufacture our product (by hand) boutique style natural beeswax products with essentials oil. Our products are 100% natural and environmentally friendly, all Australian made. Our range consist of skin/ body moisturise product, all -purpose leather & wood balsam and pet balms, based on the Gold Coast.
Make an enquiry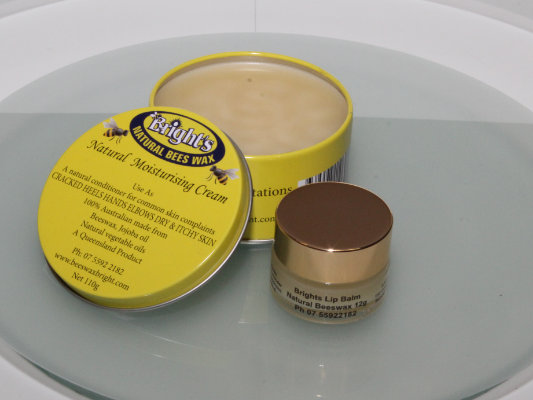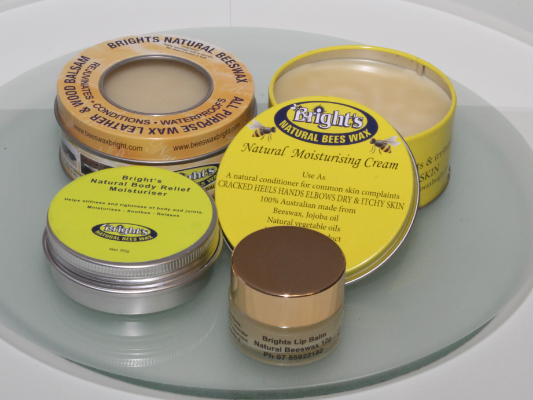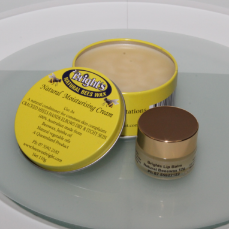 Special

- Daily Pack

Daily Pack Moisturiser 110g + Lip balm

$50.00. saving of $7.00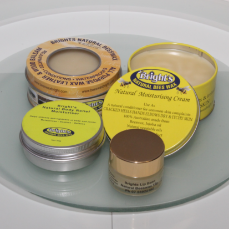 Special

- Essentials Pack

Essential package

110g Moisturiser - 110g Wax - Lip Balm - Body Relief Moisturiser
$115.00 Saving $14.00.