Breakthrough Hypnotherapy
Breakthrough Hypnotherapy, has been awarded Rising Stars in Complimentary Therapies by the GLOBAL HEALTH and PHARMA, MENTAL HEALTH AWARDS,2022.

Breakthrough Hypnotherapy, embraces the highly acclaimed Rapid Transformational Therapy (RTT) method. Using the positive power of hypnosis, your mind will swiftly identify the root cause of your challenges. You will then have the clarity to form the new self-beliefs that will free you from your challenges and propel you towards achieving your goals. Rapid change is reinforced by listening to your personalised recording, it has a profound impact on your goal achievement, healing and transformation.

Most often the rapid change you are looking for will be achieved in one to three sessions.

There is Nothing more Powerful than the Mind.

Imagine. Believe. Achieve. Imagine yourself feeling free of challenges, free of issues, imagine achieving your goals.

If you decide to transform your life, you can.
Make an enquiry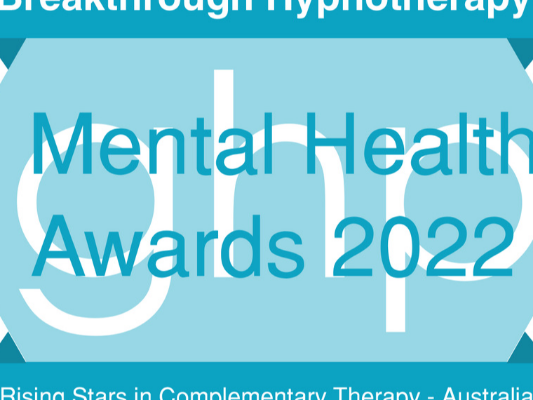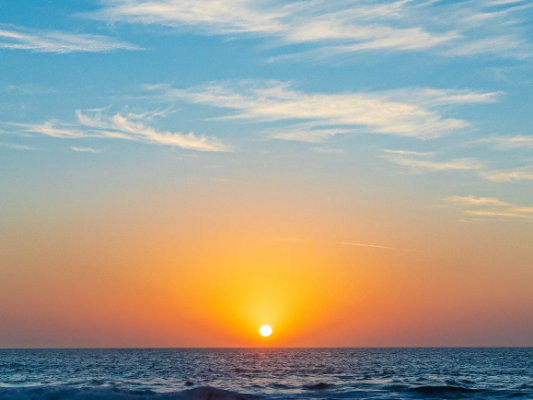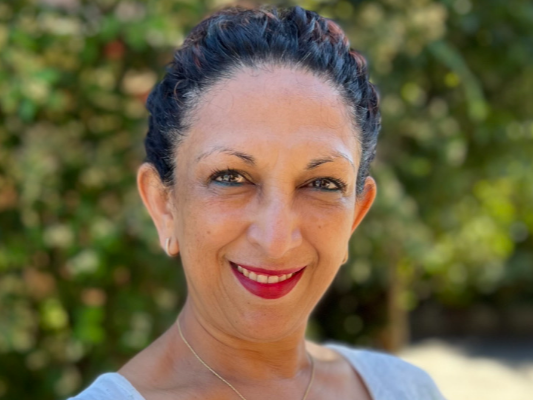 Special

- SAVE 33%

A Generous of 33%
Conditions
In order to receive the generous discount of 33% on the full price, a $100 deposit and booking a confirmed booking is required. This is our information form for New Patients, and is a legal requirement that has to be completed by all new patients. All your information is confidential and secure and is covered by the "Information Privacy Act 2000" I understand that the appointment I made is reserved for my individual Hypnotherapy Session. I understand that 48 hours notice is required for cancellation of my otherwise a fee will be charged. I understand that if I don't turn up for my reserved session, I will be sent an invoiced for the full amount. Payment of $300 by credit card or bank transfer is required immediately after the session As part of my overall treatment plan I will be assigned to listening to a recording daily for at least 21 days, which will support my overall wellbeing and recovery. It is important that you participate in your recovery otherwise Breakthrough Hypnotherapy cannot guarantee the effectiveness of your treatment. I understand that by signing the contract, I fully consent to participating in Breakthrough Hypnotherapy session(s) with practitioner listed in the contract.
More information