Bodhi Essence
Welcome to Bodhi Essence – The home of intuitively guided healing treatments.

We offer a range of Holistic Therapies combining Reiki, Bowen Therapy & Intuitive Massage as well as our new Frequency Healing technique using a Quantum Stellar Board.

A Quantum Stellar Board reading cleanses and transmutes negative energy into positive, providing balance and harmony with the Physical, Mental, Emotional & Spiritual bodies.

We work with Australian essential oils and Bush Flower essences in all of our healing treatments and products such as Space Clearing Gift Packs and Aromatherapy Room sprays.

Make an enquiry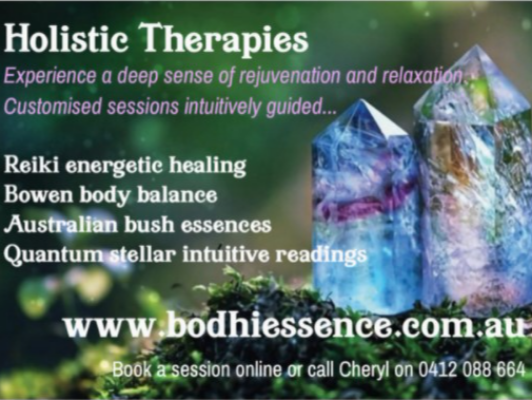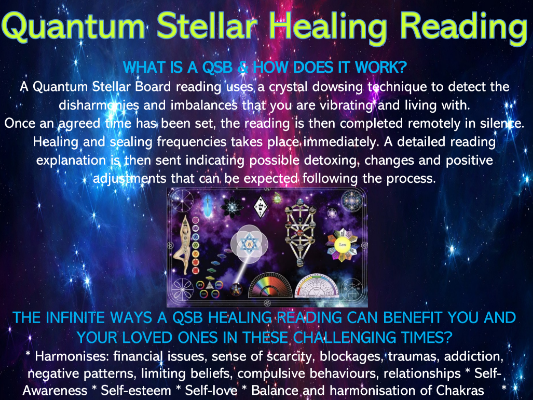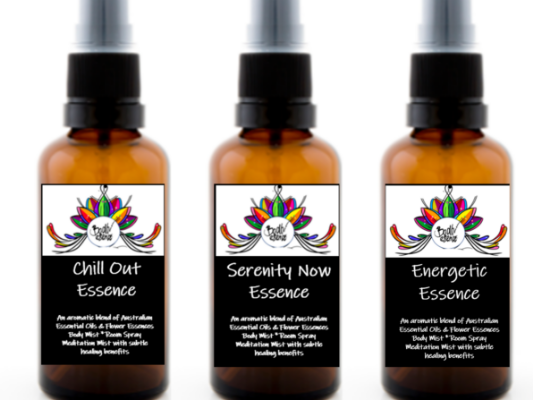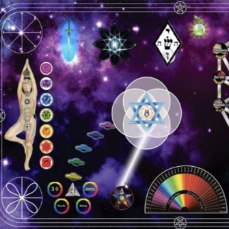 Special

- SAVE 40%

Quantum Stellar Board Readings
Normally $150. Today only $88 for your own customised MBS Festival reading for 45mins includes a summarised report.
Conditions
Limited time only. Book yourself a reading on our stand B66.
More information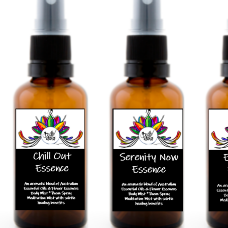 Special

- SAVE 25%

Bodhi Aroma Room Sprays
A unique blend of 8 Australian essential oils and Bush Flower Essences for subtle healing (100ml) Bottle
Conditions
Limited time only. MBS Special $18 per bottle or Gift Packs available
More information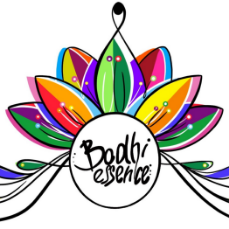 Special

- SAVE 40%

Space Clearing Gift Packs
* Aroma Room Spray * Crystal pendulum * White Sage w Abalone Shell * Glass tealight candle holder * Organic tealight candle * Pendulum dowsing booklet * Selenite Tower * Wrapped in a Silk Sari gift bag *
Conditions
Special Gift Pack for MBS Festival. Limited time offer today only $55.00
More information