Biofield Being
Healing with the Power of Sound. Restore your head and heart coherence, balance your energy and reduce your stress by using ancient sound healing techniques.

Biofield tuning is a unique form of energy medicine that uses sound waves, produced by tuning fork vibrations in our biofield (aura) that surrounds the body.
Make an enquiry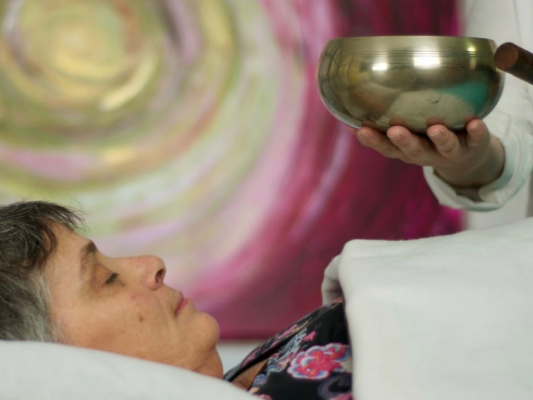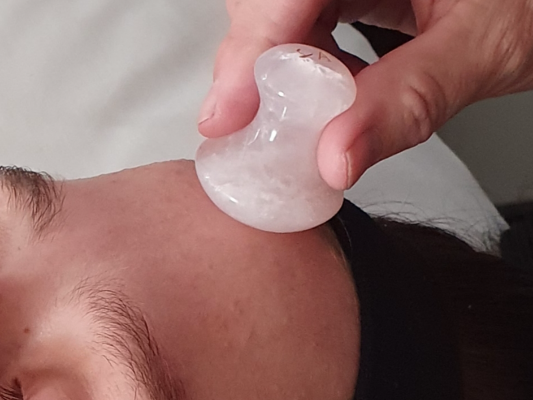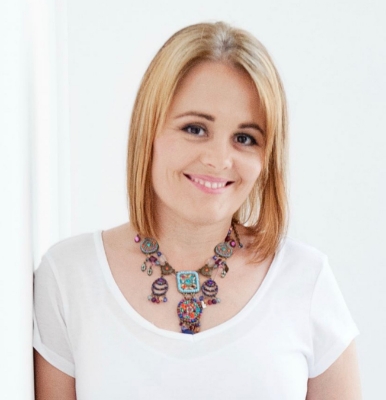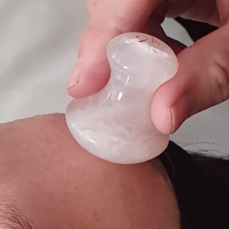 Special

- Save 30%

Organic Facial, Amanda has created this unique ritual bringing together her knowledge and experience of exclusive skin therapies + sound healing.
You will enjoy the benefits of Australian Native Botanicals interfused with the healing benefits of sound therapy and healing crystals.
Conditions
Offer valid until 7th May 2022
More information
Special

- Save 26%!

During a biofield session we are feeling for resistance in the client's energy field. The tones of the tuning fork vary assisting to rebalance discordant emotion to neutral. The shift is often also felt in the body as the biofield harmony returns.
Conditions
Discount can be used once per week for the duration of the offer depending on availability.
More information