Beyond The Vale
I'm Melanie Obeid, a Psychic Medium & Astrologer based in Sydney, Australia.

I'll be conducting my life-changing Intuitive Mediumship whereby I'll bring through your Loved Ones in Spirit to have a beautiful conversation with them. OOOOOOOH YASSSSSSSSS! This is, without doubt, my biggest passion!

It's the ultimate mediumship experience with me and your beloved dead, passing on beautiful messages of love, support, guidance and insights.

All your questions will be answered and you'll leave feeling acknowledged, heard and understood.

This session will become your blueprint and your roadmap.

Book your October MBS experience now and allow me to give you the words and the knowledge from your Loved Ones in Spirit, to get you back on track for absolute success and joy!
Make an enquiry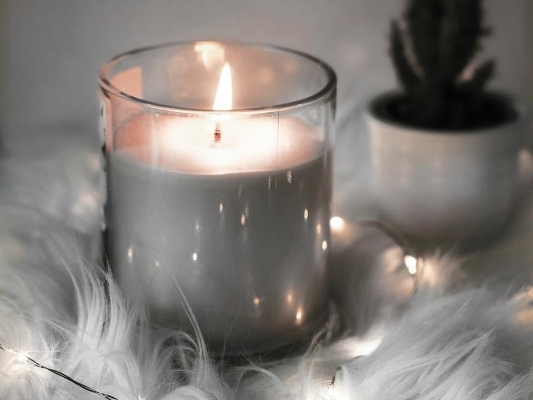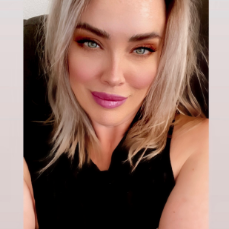 Special

- Intuitive Mediumship Sessions

HalfHour Mediumship Session only $120!

I'll be conducting my life-changing Intuitive Mediumship experience passing messages from your beloved dead; messages of love, support, guidance and insights.

All your questions will be answered and you'll leave feeling acknowledged, heard and understood.

More information