Barkleys
Back in 2017, after using every pair on the market, Dayne Barkley, an IIN, Bulletproof and Primal Certified Health Coach, conceived the idea for many pairs of blue blocking glasses in one.

Using interchangeable clip-ons, that would tick all the boxes for the health conscious and streamline the expensive and inconvenient 2+ pairs for day + night, making integrating them into your lifestyle much easier and affordable.

Protecting our eyes, is close to our heart as Dayne's late Nan was blind all his life. This has never been more important, with our constant exposure to harmful artificial light.

Since then, we have been humbled to help hundreds, including professional athletes and practitioners worldwide.

We're also proud to be featured on health and personal development podcasts/shows such as 'Mito Life Radio with Matt Blackburn', 'the Superfeast Podcast', and 'Extreme Health Radio'.

BARKLEYS is eco-friendly, ethical, 100% Australian and family owned, in the Yarra Ranges, Melbourne.
Make an enquiry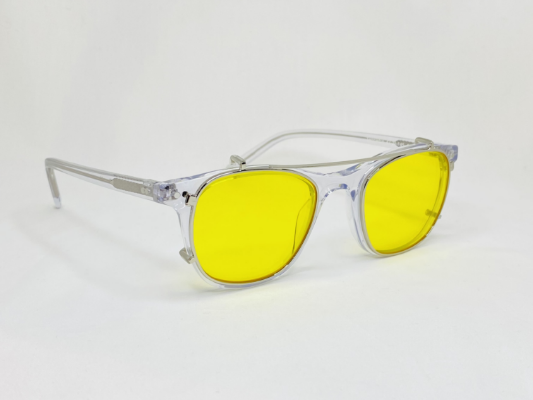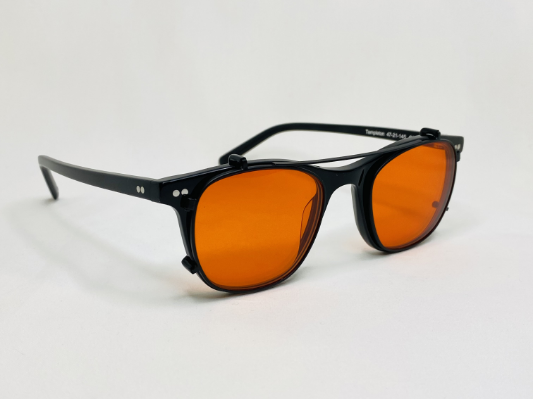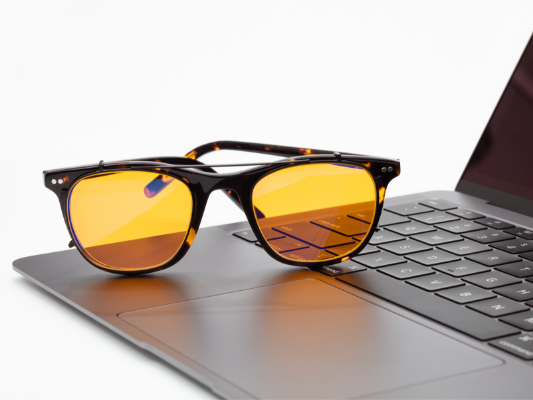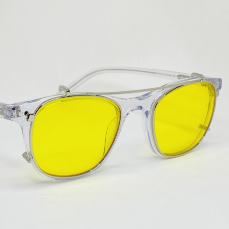 Special

- SAVE $76

Get yourself a pair of BARKLEYS day to night blue blockers at MBS festival to buy them at the cheapest you'll ever see!
Conditions
Must be bought in person at MBS festival to claim this offer
More information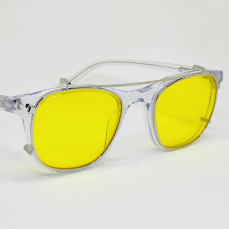 Special

- GET 15% OFF

Use code 'MBS15' when you shop online at BARKLEYS to get an exclusive discount of 15% off our revolutionary day-to-night blue light blocking glasses!
Conditions
Exclusive offer for those who couldn't make the MBS event or couldn't purchase then
More information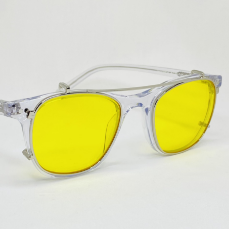 Special

- WIN back your purchase!

Everyone who makes a purchase with BARKLEYS at the MBS event will have the chance to WIN their entire purchase back!
Conditions
Only open to those who purchase in person at MBS over the event weekend, winner will be drawn at random on the 14/06/22 and be notified immediately via contact details provided and will be fully refunded onto their payment method (if this is cash we will contact you for bank details)
More information