AusSpirit
AusSpirit is the home of mystical essences & blends, beautiful jewellery, and powerful crystals. Our company is based in Brisbane, Australia, and has a strong, ethics based perspective, where all beings and matter are honoured and respected.

Our carefully crafted jewellery and crystals work in perfect harmony with our essences and blends. Over two decades of research and experience has helped shape what our essences and products are today.

Come see some of our unique healing modalities at the Melbourne MindBodySpirit Festival!
Make an enquiry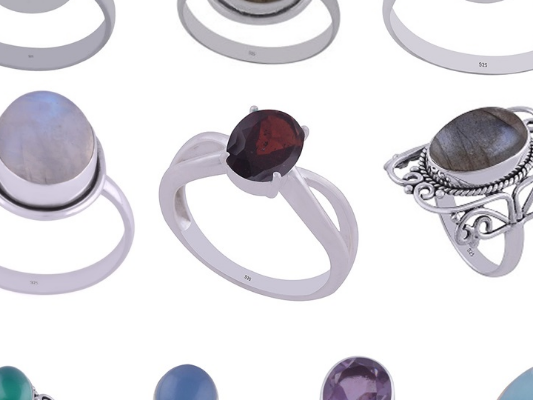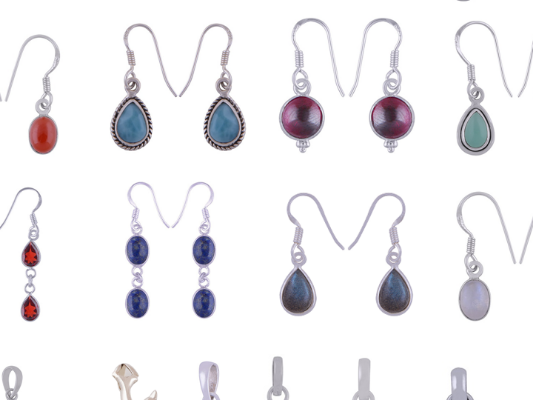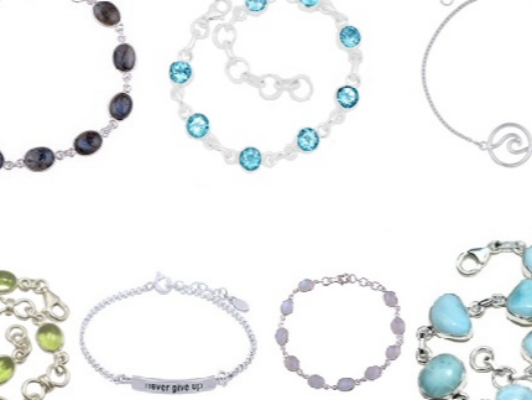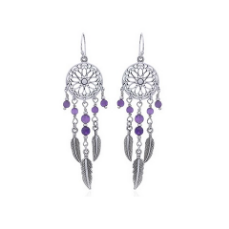 Special

- Save 20%

20% off Amethyst Dreamcatcher earrings - save $28.60 - available only at the June MBS festival.
Conditions
First 3 customers only who mention this special.
More information
Special

- SAVE 10% Store-wide.

Save 10% off store-wide when you mention this offer.
Conditions
Only available in person at the June MBS festival.