Auricle Ear Seeds
Auricle Ear Seeds kits offer a gentle, at-home ear acupressure ritual.

Ear seeding is a needle-free form of acupressure (auriculotherapy), which is traditionally used for pain management, stress relief and rebalancing the body.

The method was initially practiced using the tiny seeds from the vaccaria flower due to their small size and purported energetic healing benefits.

Today, both vaccaria seeds and small steel balls are used, also known as ear pellets, to stimulate various nerve points on the outer ear and restore vitality to various organs and areas of the body.

The therapy has undergone decades of research, with a number of peer-reviewed studies showing its effectiveness in relieving everything from stress, anxiety and pain to weight issues, migraines, hormonal/fertility issues and insomnia.
Make an enquiry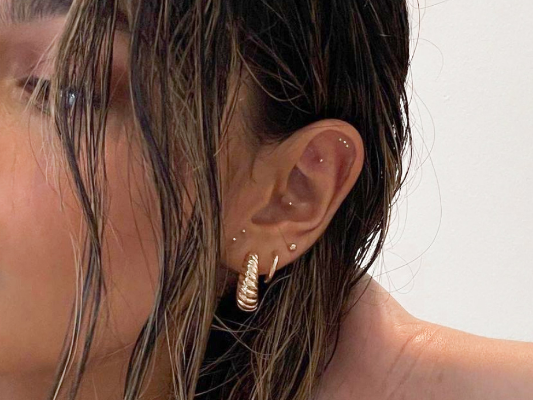 Special

- $10 off the RRP of all products

$10 off the RRP of all products

More information

Special

- Free ear seed applications

Enter your details at our stall to receive a free customised ear seed application

More information