AROMA HOUZ
Holistic healing essentials, aromatherapy and lifestyle apparel.

Our mission is to facilitate you with all the purest tools & essentials you need to insure your natural health and well-being both physically and emotionally, supplying:
* High grade -DIY resin clearing kits
* Exclusive therapeutic & organic grade essential oil blends and single oils
* Contemporary women's wear made from the highest quality breathable linens, cottons, wool's and rayon's etc.

The Aroma Houz- 'LIVE.LIFE.STYLE' apparel collection is proudly Australian made with functional & timeless aesthetic, focused on comfort; style and layering.

Our brand supports local & global farmers and communities, ethical & environmentally friendly aware & conscious practices. Due to purity & quality assurance , products are high vibration and high frequency .

Make an enquiry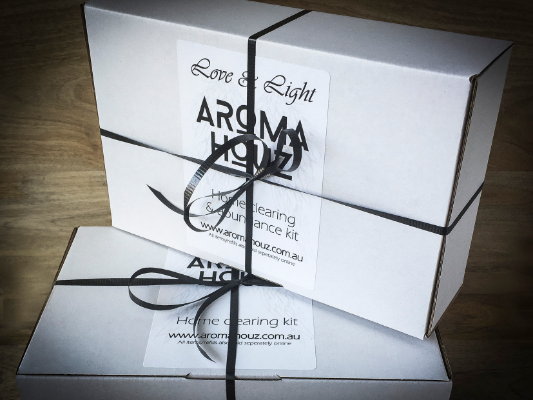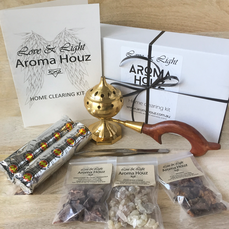 Special

- SAVE 5% OFF DIY ENERGY CLEARING KITS & ABUNDANCE KITS

Follow us on Facebook and Instagram @aromahouz to receive $5 dollars off any purchases at MBS festival- stand C12
Conditions
One discount offer per customer
More information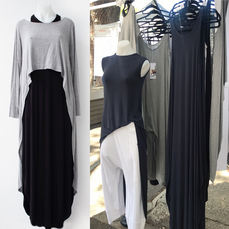 Special

- $5 OFF Life style apparel

Follow US on Instagram and facebook to receive 5% off any one purchase at MBS festival https://www.instagram.com/aromahouz
Conditions
One offer per customer. Offer only applicable to MBA festival
More information