Ansara Intuitive Crystals
An Australian owned Hunter Valley company dedicated to selling unique luxury crystals and jewellery from around the world.

At Ansara, our crystals and jewellery nourish the spirit and promote inner well-being, and we passionately source our collection with universal healing in mind.

We are also informed about the mineral compositions and geographical locations of our extensive product range.

Ansara, spiritual holistic healing.
Large modern range of beautifully unique crystals, and stunning jewellery.



Make an enquiry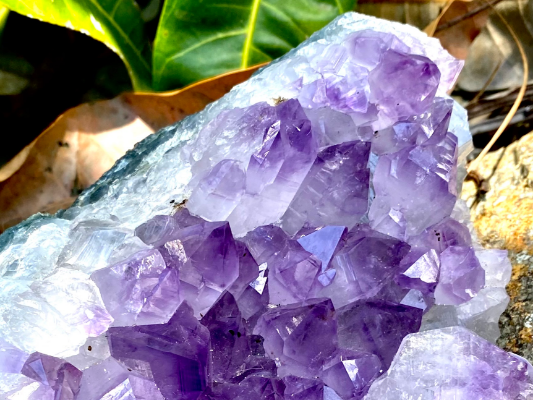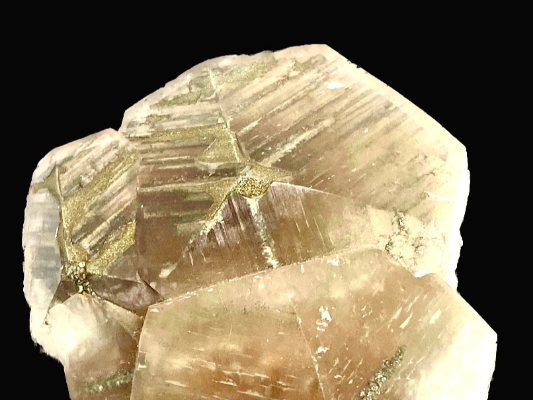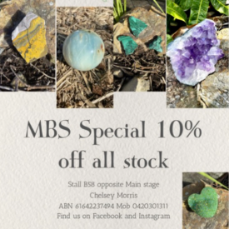 Special

- 10% off all stock

10 percent off all stock