ANDESS AMAZING HEALING PLANTS
Andess Amazing Healing Plants Australia is a retailer of unique healing herbs, amazing superfood powders, natural incenses, rare essential oils, tribal clothes and accessories, as well as other sacred and shamanic tools.

All our products are sourced directly from local artisans and producers in The Amazon Rainforest and The Andes Mountains. We have items that have been used for years for spiritual and physical healing.

Come find us at the Brisbane MindBodySpirit Festival to see what we have to offer.
Make an enquiry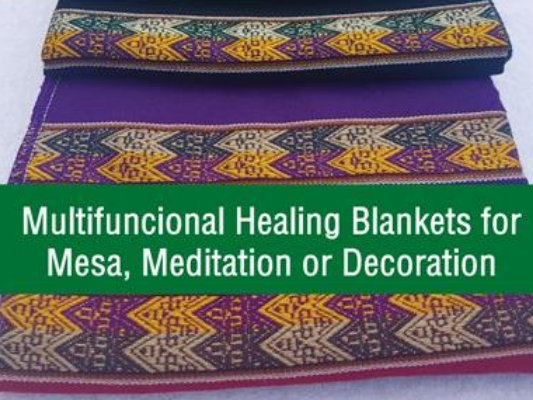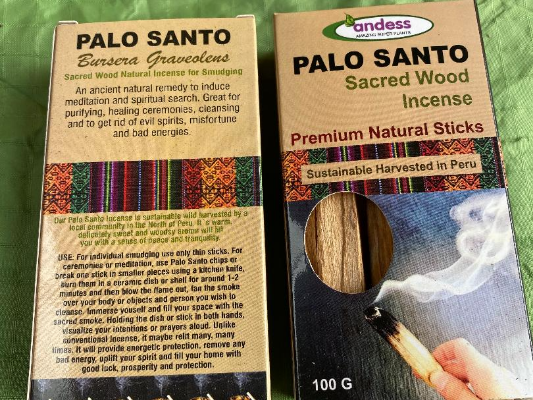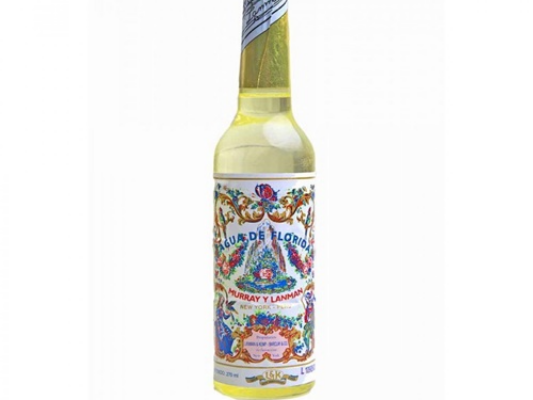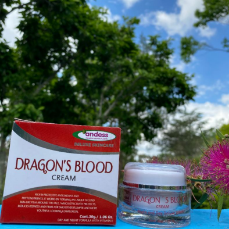 Special

- Amazonian Natural Dragon's Blood Day/Night Restoring Anti-Ageing Cream 30ml

GET 3 FOR ONLY $90 !! Real 100% Amazon Forest Natural Dragon's Blood Day/Night Restoring Creams 30ml. Made in Peru with authentic Dragon's Blood Sap Resin. Anti-Ageing 100 % Natural Sap. Active ingredients in the resin forms a unique 'second skin' barrier to protect & firm skin

More information