Amazing Scents
Amazing Scents Aromatherapy is an Australian owned company based in Pakenham, Victoria. Aromatherapy acts in accordance with holistic principles, awakening and strengthening vital energies, psychic equilibrium and physical imbalances. Our aim is to help everyone see how to simply and safely implement oils and restore balance in their everyday life.
Make an enquiry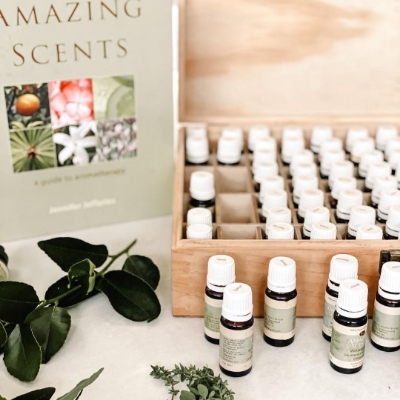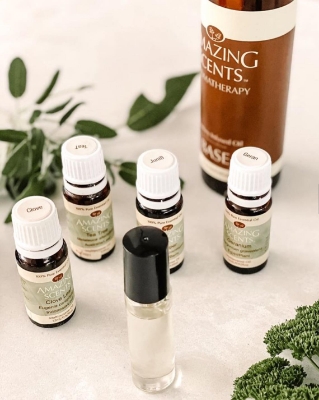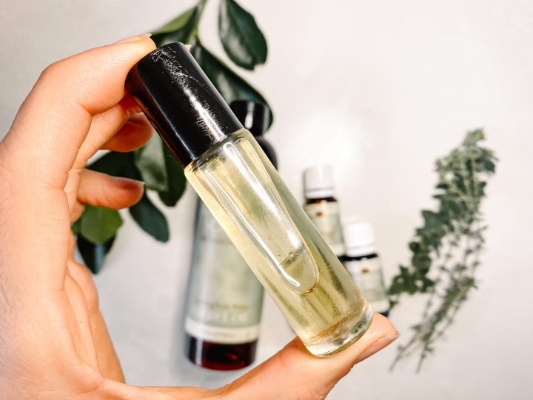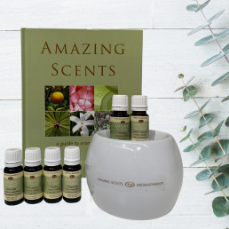 Special

- Win $300 worth of products

Simply sign up for our newsletter and go into the draw.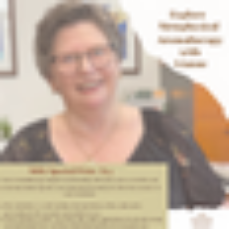 Special

- Metaphysical Insight Card Reading with Lianne - Amazing Scents Aromatherapy

Override your conscious mind, tap into your subconscious to get to the true essence of your emotions. Reading + Personalised Roll-on +Email for $55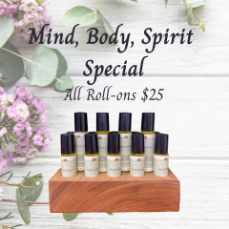 Special

- All Essential Oil Roll-ons $25

We use a Jojoba and Vitamin E base to reduce oxidation and give your roll-on a much longer life.