ALMAG PEMF Australia P/L
If taking a handful of medications is now your daily routine? ALMAG PEMF Australia provides holistic treatment using high-end PEMF devices. Designed to penetrate the body, bringing in most cases instant pain relief and well-being by targeting the root cause of the discomfort and pain.

Studies show, that ALMAG PEMF devices reduce chronic inflammation, increase energy, improve sleep quality, manage blood pressure, reduce stress, heal wounds, ease headaches, treat arthritis, medical conditions and much more!
Make an enquiry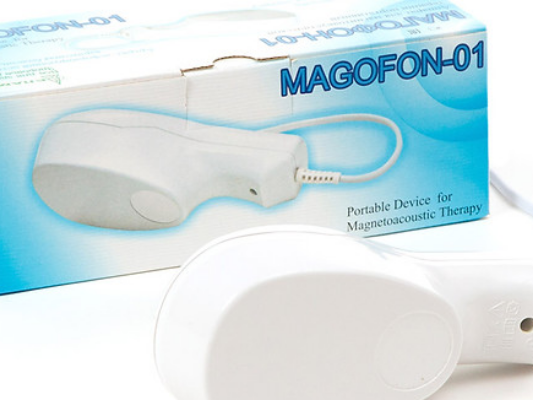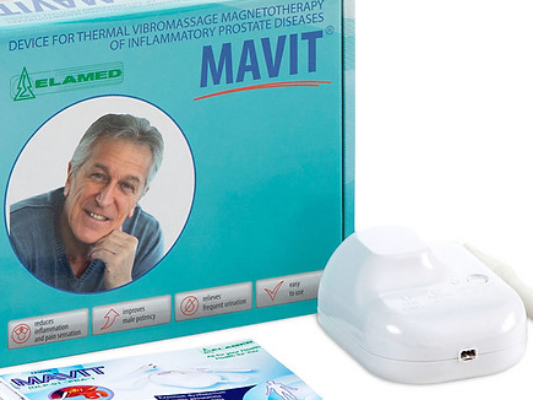 Special

- 5% discount on all products sold at the show

5% discount on all products sold at the show