ADOU - Luxury Fragrances
ADOU presents a French brand of luxury fragrances, freshly made in Paris for Australia.
Our perfumes are all unisex and eau de parfum of 100ml.
Our candles are made of 3 exclusive/pure/ natural waxes, handmade and mouth blown glass, which makes each of them unique from each other.

Make an enquiry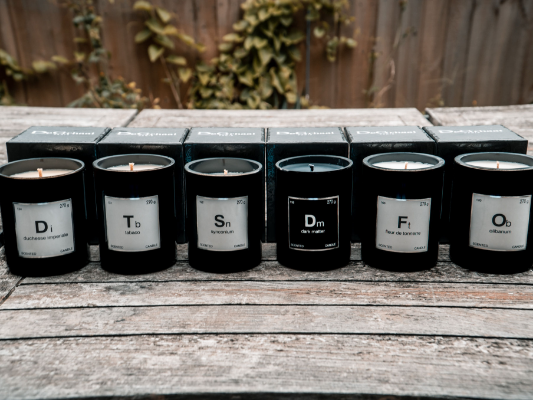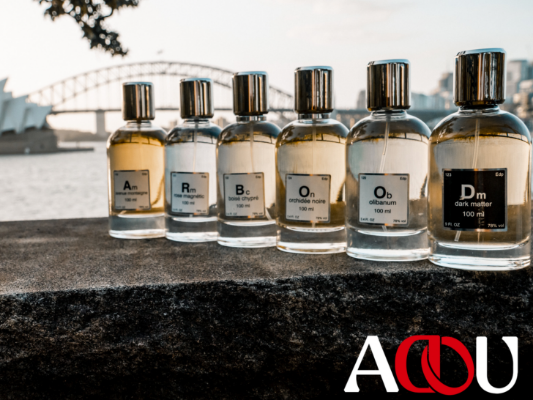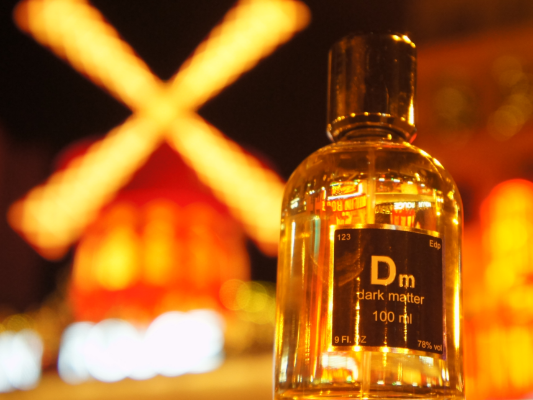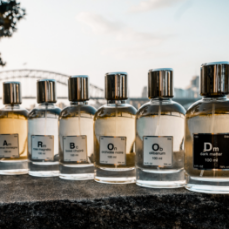 Special

- SAVE $100

SAVE ON ALL PERFUMES
$270 for eau de parfum 100ml
Originally $370
Conditions
Only at MBS festival - No returns on opened products
More information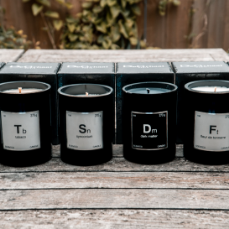 Special

- SAVE $50

SAVE on ALL OUR CANDLES
$100 - 3 exclusive/pure waxes, handmade, mouth blown glass
Originally $150
Conditions
Only at MBS festival - No returns on opened products
More information