Achelois Alchemy
Enhance your well-being through mindful connection to yourself, nature and beyond with small, meaningful rituals. Small batch, handcrafted herbal products made with love and intention to bring you closer to your truest self, no matter how busy you are! Mindfulness in micro moments!
Make an enquiry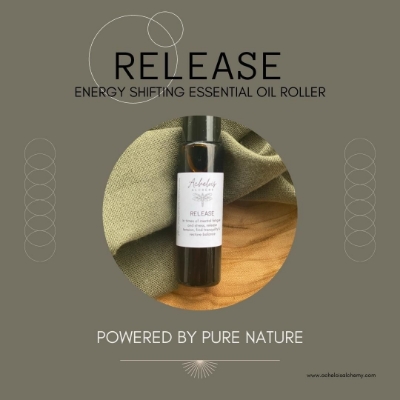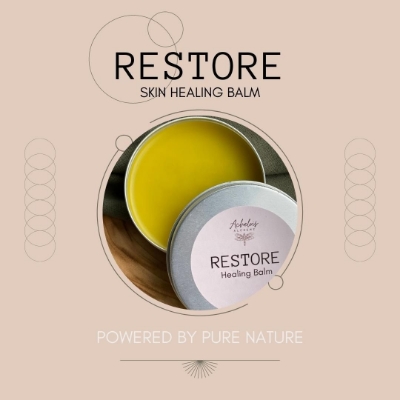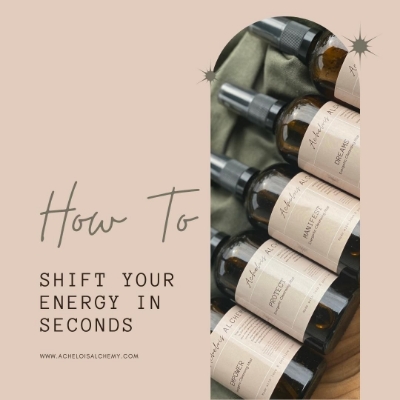 Special

- Get a FREE Energetic Cleansing Mist

When you purchase a set of all 5 of our Energetic Cleansing Mists, you'll only pay for 4! Save $24.95
Conditions
Excludes premium CHAKRA blend, Must include 1 of each mist - no double ups,Limit 2 sets of mists per person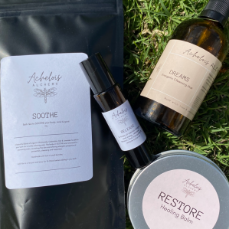 Special

- Let's be friends!

Head over to our Instagram page @achelois_alchemy, give us a follow and find our special MBS post to follow the instructions! You could win the ultimate night-time routine pack valued at over $90!
Conditions
Not endorsed by instagram, open to visitors of MBS Melbourne 10-13th June 2022 only