108 Yoga Road
Sustainable yoga stretching straps to carry your mat. Each piece is one-of-a-kind, made from natural wood and satin webbing. Locally carved and finished by hand. Find your way deeper into your poses and carry your mat with ease. Whether you walk, ride or drive to practice.
Make an enquiry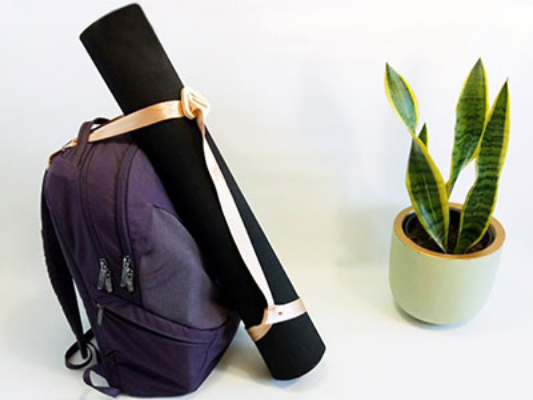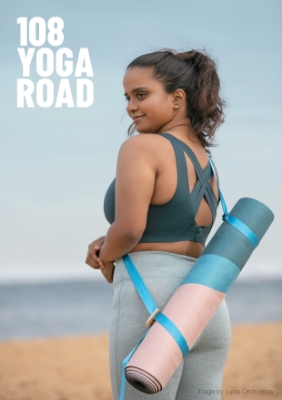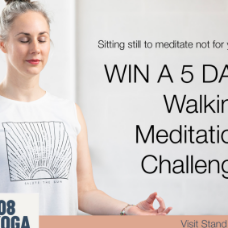 Special

- Walking meditation

Want to learn to meditate but can't sit still? Join the 108 Yoga Road mail list to go in the draw to win a 5 day walking meditation challenge. Value $250.
Complete the entry form with what being able to switch off for a moment would mean to you at stand D58.
Winner will be notified 17 June.